POCO X5 Pro: The Snapdragon 778 is a mobile processor developed by Qualcomm. It is part of the Snapdragon 700 series and is designed for use in high-end & budget smartphones. Snapdragon 778 features an octa-core CPU, with speeds up to 2.4GHz, and is paired with the Adreno 670 GPU for improved graphics performance.  It also supports 5G and is built on a 6nm process.
In terms of AI capabilities, the Snapdragon 778 is equipped with the Qualcomm Hexagon 780 processor. It allows for improved performance in areas such as camera processing, gaming, and voice assistants. The Hexagon 780 processor features a dedicated tensor accelerator, which allows for faster and more efficient processing of AI workloads. As a result of this, it supports advanced camera features, including 4K HDR video recording and playback, as well as support for up to 200-megapixel cameras. The processor also supports LPDDR5 RAM, which allows for faster and more efficient memory operations.
Snapdragon 778G X POCO X5 Pro
If rumors are true, Snapdragon 778 might power the latest X-series phones of POCO. The POCO X-series is a line of smartphones developed by POCO. These smartphones are known for their high-performance specifications and features at an affordable price point.
The POCO X-series smartphones are typically equipped with high-end processors from Qualcomm's Snapdragon 7-series, such as the Snapdragon 765G or the Snapdragon 730G. These processors offer advanced performance and features, including support for 5G connectivity, improved AI capabilities, and advanced camera features. Smartphones from this line-up such as POCO X3, X4 Pro, POCO X3 and POCO X2 has gained immense popularity especially among consumers who want a high-performance device at an affordable price point.
Above all, considering the previous iterations and processors, it is quite evident that this processor might power X5 Pro. Poco has teased the launch of a new smartphone in the X-series, allegedly the Poco X5 Pro in India. The Poco X5 Pro is expected to debut in India in the month of January or February.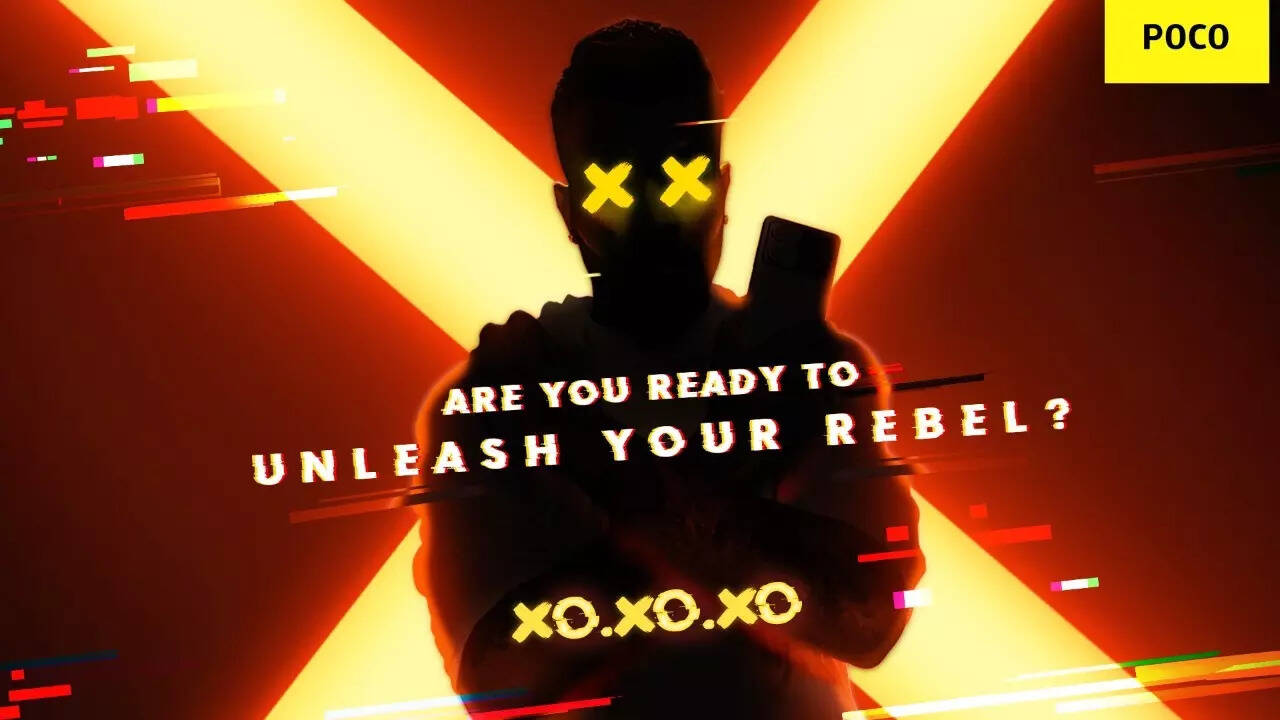 Poco X5 Pro may come with a 6.67 inch FHD+ AMOLED screen with a 120Hz refresh rate and HDR10+ support. . It could have a 5000mAh battery and support for 67W charging. The Poco X5 Pro may have a 108MP primary considering the Spectra 570L supporting camera up to 200MP. The X5 Pro seems to be a stylish and powerful device with a design.
Snapdragon 778G & X5 Pro: What's so good about it?
One of the most amazing thing about this combination is that "Poco" is a brand of smartphones that is known for offering affordable price tags. Poco line of smartphones is targeted at consumers who are looking for high-performance devices at a more affordable price point than what is typically offered by other flagship smartphone brands.
Snapdragon 778G powered handsets are priced at considerably higher price tags right now. For instance, Samsung's A73 powered by the same chipset is priced at 44,000 INR. Xiaomi 11 Lite is also comes with the same processor, however currently going somewhere around 24-24,000 INR. The same goes for Vivo's T1 Pro. POCO, on the other hand has gained a huge popularity by bringing the premium processors at an affordable price tags. Therefore, this combination might give the masses a chance to try Snapdragon 778G with a reasonable price tag.